Description
High Quality Steel Wire
The small coiled steel wire is used to tie different things in construction, horticulture, floriculture, etc. The workers can carry them on their bodies for convenient use, due to its small size and light weight,
Black plain wire has good elasticity and flexibility, which can control its softness during annealing.
Finish: Black Annealed, Galvanized, Coated
Features: Portable, flexible and Nice appearance.
Vancouver Stock is Available for Prompt Delivery: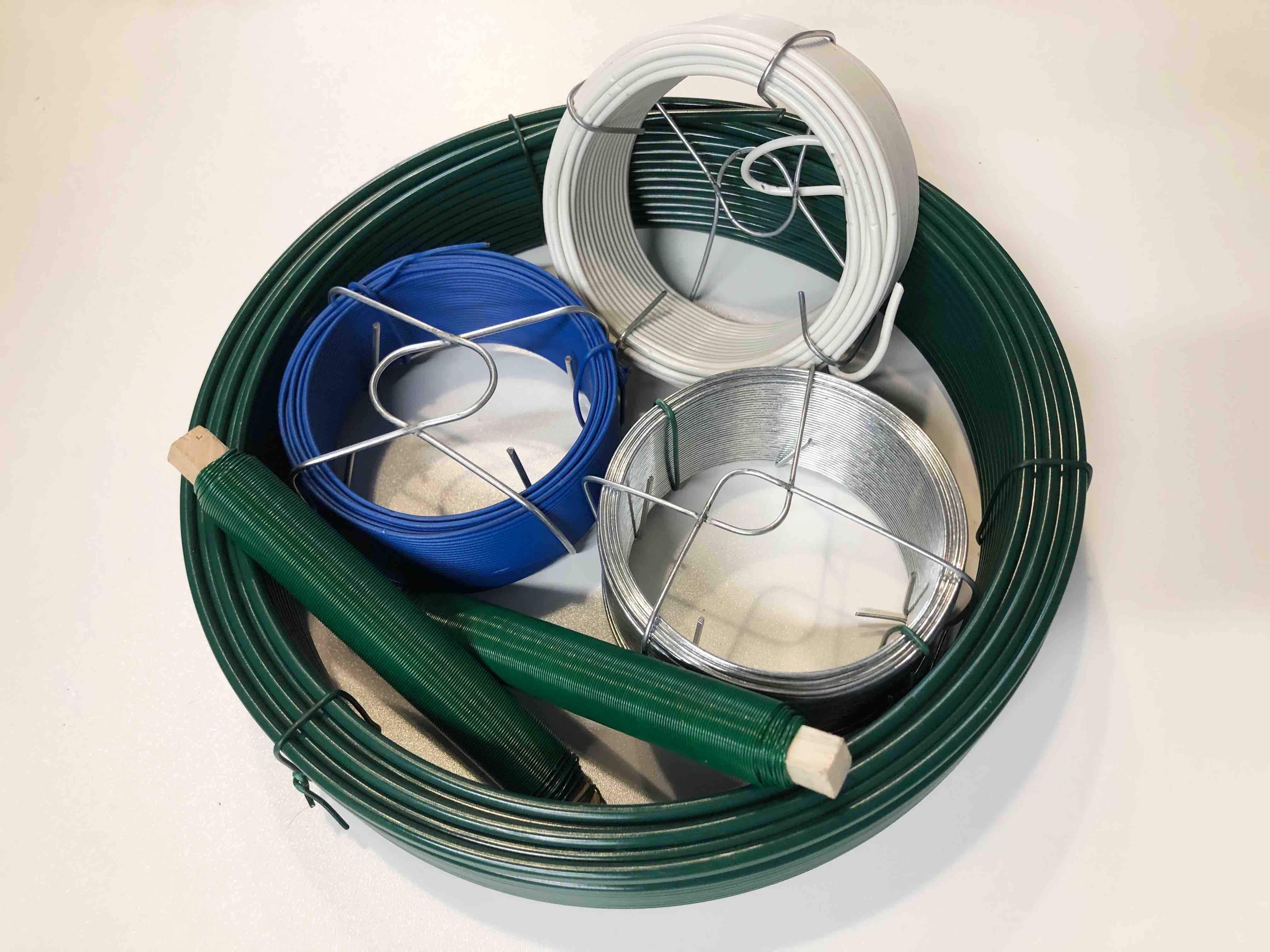 Customization Options with M.O.Q. and Lead Time Allowance
Customization options are as follows:
Material: Stainless Steel, Galvanized, PVC coated, Black Wire, Copper, copper coated etc..
Wire Diameter: Normally is 5GA-38GA, can be customized.
Coil Inner Diameter: Normally is 4cm/5cm/6cm/10cm, can be customized.
Production Process: First Put the 6.5mm thick steel rod into the drawing machine and gradually reduce the diameter . In addition cooling, annealing, coating and other processing technology in order to make wire of various specifications.
Packaging: Can be customized and surface finish processing according to the customer's request.